Live Broadcasts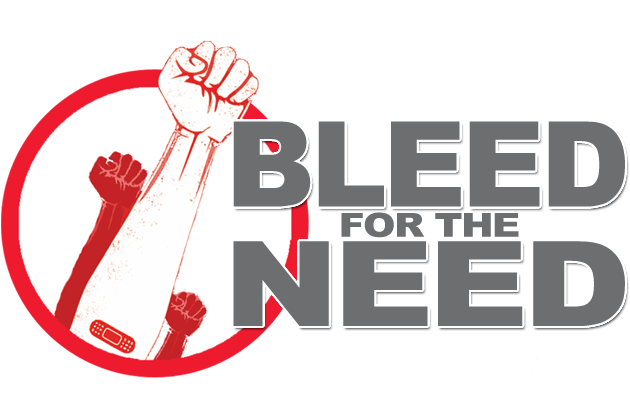 The American Red Cross is in desperate need of blood and money donations so they can continue their life saving efforts across the country. We need to help and Bleed for the Need!
Hey, all of our freaks and friends: BRING ME YOUR BLOOD AND CASH! We're going to be there for six hours so there's NO REASON to not be there. Also, as I know "important people" on both sides, I'm calling out the local democrats and the local republicans to stop talking and BLEED! Oh, and if you can't get an appointment to bleed, you damn well better bring cash. I'll remember who I see there, and more importantly, who I DON'T see there. I'll be keeping a list... and checking it twice...
103.1 The Edge is teaming up with Hot 100 FM and Club 97.5 to help! From Noon to 6pm on September 22nd at Canyon Crest in Twin Falls. Help support the American Red Cross by donating blood or money. Let's Bleed for the Need on September 22nd at Canyon Crest!